Spicy Fries
Smother these spicy fries in the HELLMANN'S Deli Mayonnaise to complement the chilli heat. It will cool your customers taste buds off every time they dip.
Cafe/Takeaway
Casual Dining
Vegetables
Snacks & Sides
Local Favourites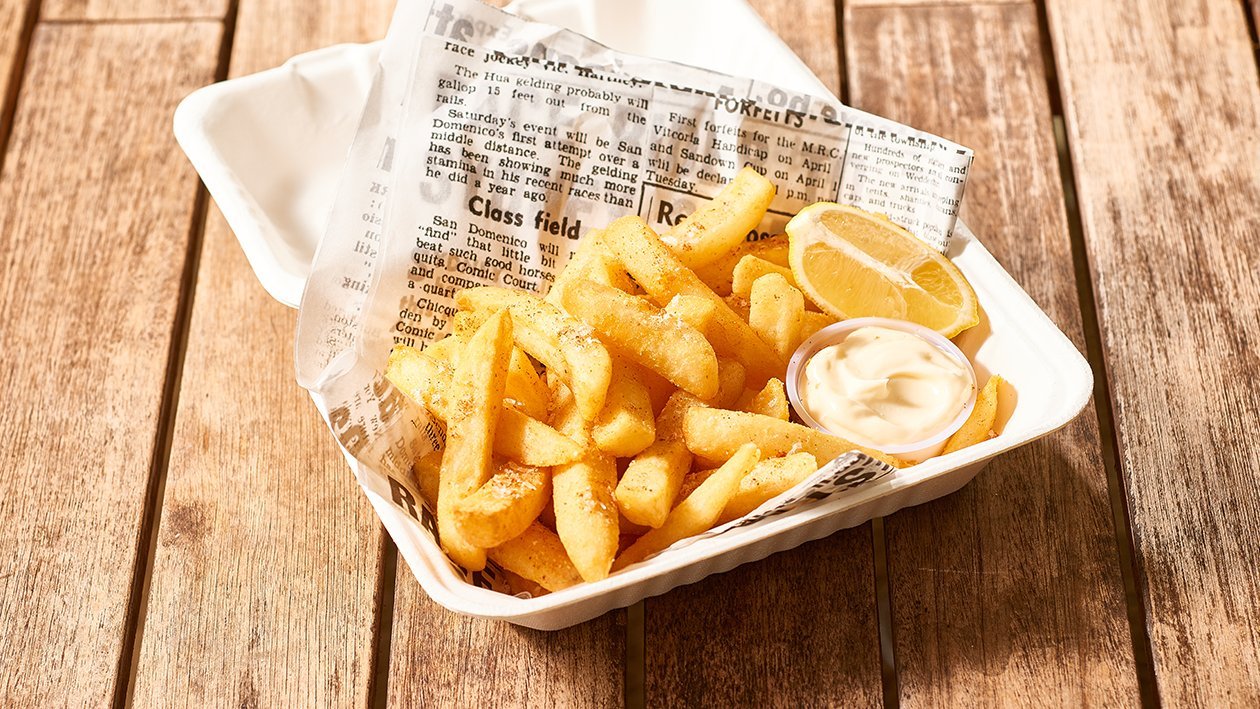 Ingredients per serve
Spicy Fries
Method
Frozen potato chips
/kg
2.5 kg
0%
Chilli powder
/g
2.0 g
0%
HELLMANN'S Deli Mayonnaise 2.6kg
/g
200.0 g
0%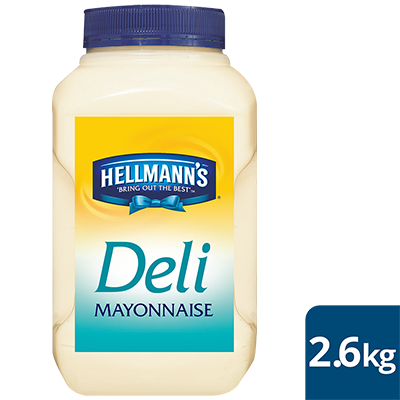 Halal Certified
Taste & Texture preferred by Chefs Vs other economy mayos
Lemon juice
/ml
30.0 ml
0%
Method
Frozen potato chips

2.5 kg
Preparation
Method

Deep fry chips in oil until golden, remove and drain.
Combine chilli powder and salt and toss with hot chips.
Combine HELLMANN'S Deli Mayonnaise with lemon juice.
Serve fries with lemon mayonnaise.

Note

Add more or less chilli powder if desired.